About Us
Professional Cleaning Services Company
Reliable & Honest Rosie's Cleaning & Restore Services has proudly offered home services for residential and commercial properties since 2000. We work with you to plan every step of the process and ensure that your satisfaction is met. With a team of experts and a variety of professional services available, you can be sure your house will be taken care of. From the smallest to the largest task, we believe your home deserves top-priority service that is efficient and reliable. This is why we started Rosie's OC Cleaning & Restore Services, to deliver quality professional services that you can trust..
Residential cleaning service near cities
Commercial cleaning for best solutions
Premium cleaning services
Deep Cleaning
Thorough cleaning cover the areas that aren't typically covered in a regular cleaning service
Move in Move out
Getting a top-notch cleaning when moving into a new place is equally important as, even though a property looks squeaky clean, there's no way to guarantee past renters have given the property a deep clean.
Recurring Cleaning
rosie's os cleaning service offers Recurring House Cleaning & Restore Service in Orange County, from deep cleans to move out cleaning. Choose weekly, biweekly, or monthly services.
Laundry
Our team supports and provides laundry service always providing the best service, call us and learn about our service
Features
Have Any Questions? Look Here
Our services are from Monday to Saturday from 8 am to 6 pm
For more information call our phones
More Questions?
949-378-9927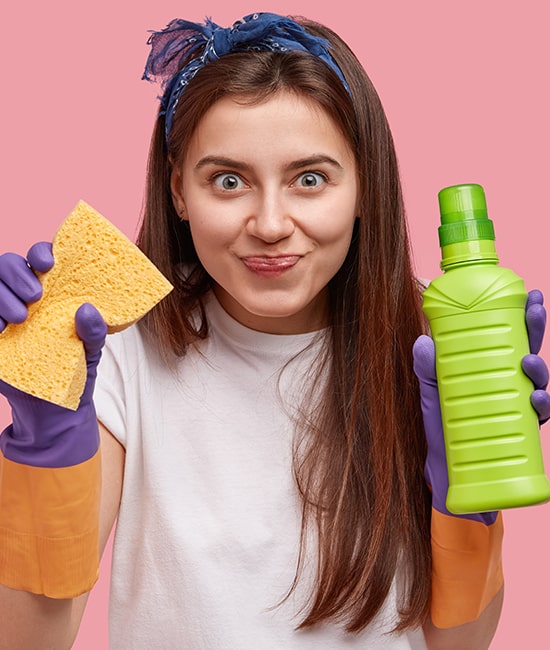 We have always liked their services, always punctual and at the best price, totally professional
Perfect Cleaning Service
House Owner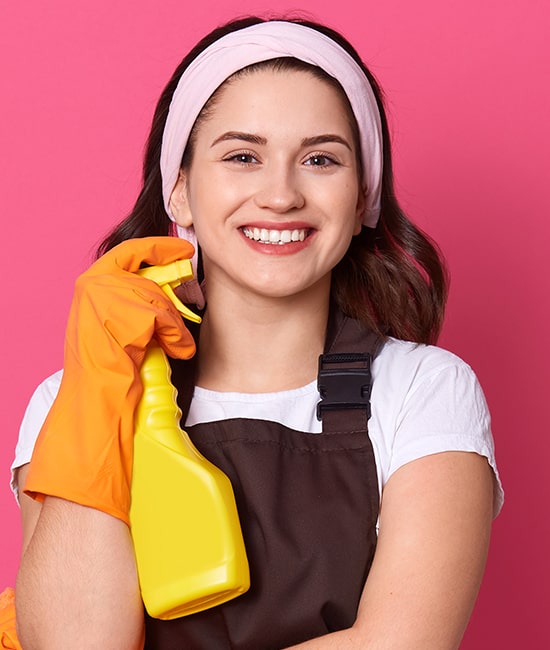 We have never had any problem, we are totally happy, 100% recommended
Best service clean
Job Holder
Booking
Make An Appointment